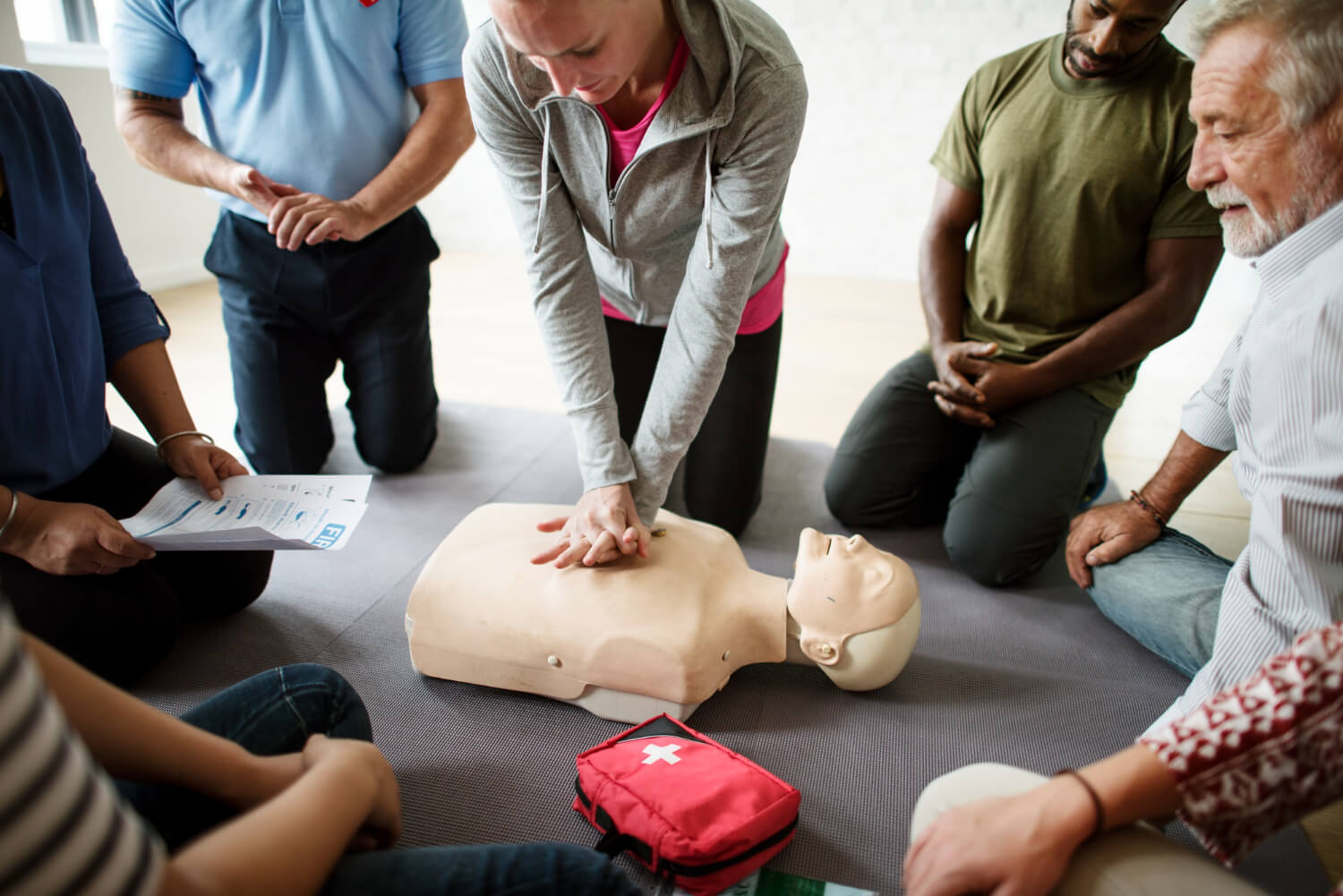 CPR Renewal: What are its Eligibility Criteria & Process?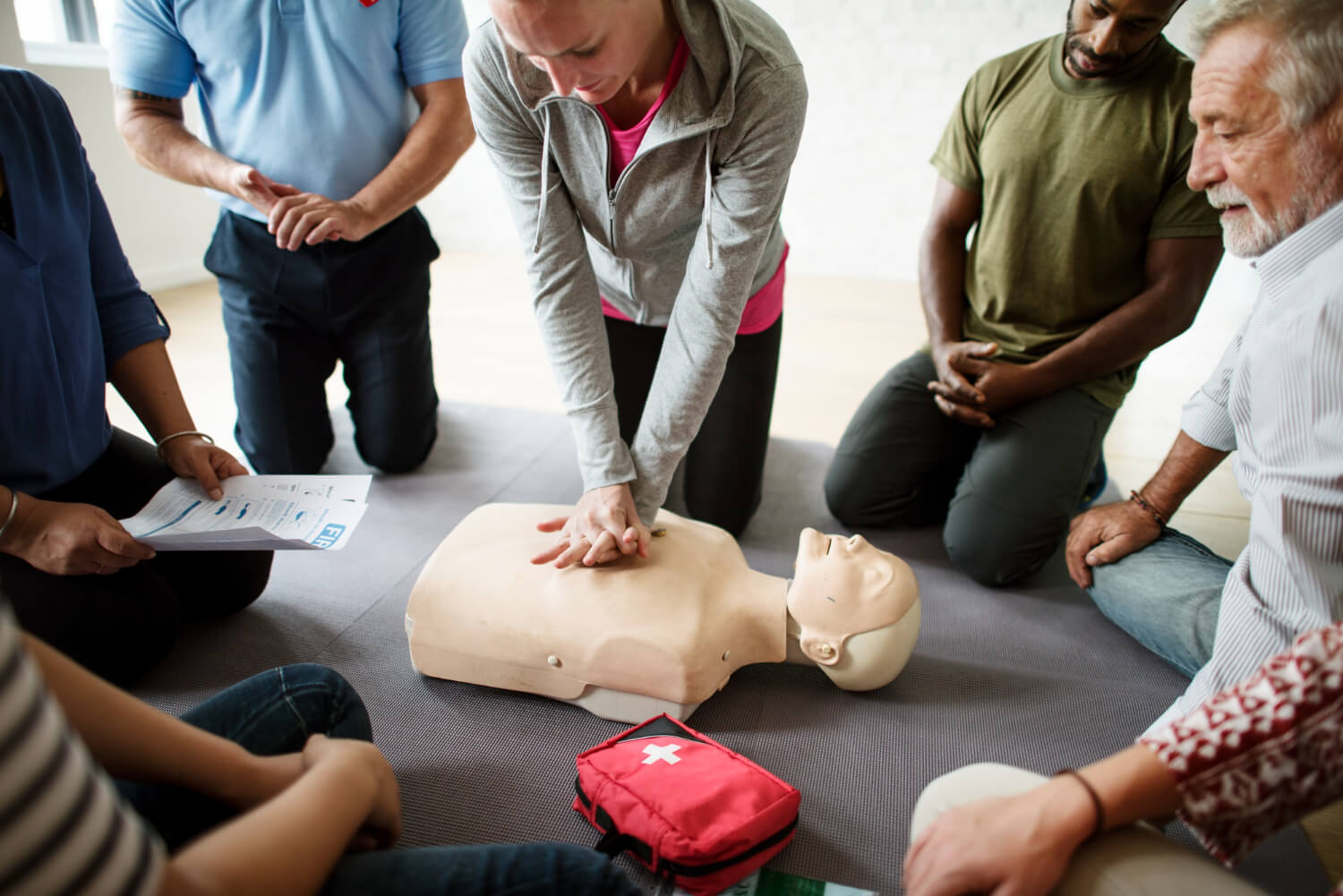 CPR certification renewal is an important part of keeping your skills up to date. To keep your certification at its best, you must have to renew your CPR certification every two years. The positive aspect is that you may renew your CPR certification online while maintaining that your credentials are current and your life-saving skills are up to date.
If you want to become an expert CPR trainee or to know about the CPR certification renewal in Wesley Chapel, read this blog post, which covers the entire process of CPR certification renewal.
All about Cardiopulmonary Resuscitation (CPR)
CPR or better known as Cardiopulmonary Resuscitation, is an important life-saving skill that can be easily performed by each and every individual.
The ultimate combination of chest compressions and rescue breaths offers oxygenated blood to the major organs except for the brain so that they can function properly and save a life during a medical emergency.
If an individual is suffering from Cardiac Arrest or stroke, instantly perform CPR as it can delay biological death until advanced cardiac care arrives.
What do you mean by CPR certification?
Typically, a CPR certification refers to the official first aid training in the basic emergency medical process during cardiac arrest. Such courses guide numerous healthcare instructors on how to deliver chest compression with artificial ventilation to maintain organs and brain functionality while avoiding tissue and death until additional safety measures are implemented.
Certifications, in general, verify that the individual has been thoroughly trained and is competent in doing proper CPR. The litigious character of US healthcare entails numerous claims from patients and victims who have legal standing to sue professionals.
Core reasons to get CPR certifications
Here are some of the critical reasons to get CPR certification. Numerous medical and other sectors demand CPR certification-
Police officers
Airline employees
Healthcare providers
Doctors
Nurses
Athletic trainers
Lifeguards
Security personnel
What are the eligibility criteria for CPR renewal?
A CPR certification is valid for two years. Once you are up to renew your certification, you have to pass the following eligibility criteria:
Take four classes within the past two yrs.
Be active and monitored teaching a class by a reputed AHA training center.
Performing the skills of CPR for both adults and infants.
Pass the writing test with 84% marks or higher
Why is it best to renew your CPR certification Online?
The primary objectives for renewing your CPR certification online are time and convenience. Rather than spending hours in a classroom, you can renew your certification online in minutes. Online education is the most efficient and comfortable way to acquire knowledge. Online classes are available at any time and on any computer or mobile device.
Online classes can be taken from home, the office, or almost anywhere. This means that people living in small towns or village areas have similar access to a renewal of the CPR certification as those living in big metropolitan areas.
Online CPR renewal is quick and convenient and lets you work at your own pace. Online classes cover the exact same subject as in-person classes with an instructor. Certified accreditation requires the same 25-question, multiple-choice test.
In case you want complete assistance for CPR certification renewal in Wesley Chapel, no worries; we at CPR Classes Near Me are here to help you.
How to renew CPR certification?
The Online CPR Renewal Course is a fantastic solution. No matter where you are, the Internet approach makes things quick and easy.
You can start, pause, and skip around as much as you like because it's an online course. If you forget something or have a question, you can go back and examine the course materials.
You have the option of taking the test just when you are ready. You can retake the test numerous times. If you fail the CPR Renewal Test the first time, you can retry the missing questions without having to redo the entire course or even the full test.
Once you clear all the requirements, your new card will be dispatched within a few business working days.
Have any questions or queries? Reach CPR CLASSES NEAR ME today and renew your CPR certificate!
They are specialized in providing the best CPR and other life-saving techniques to all folks.