AHA BLS CPR Training and AED Classes Near You
CPR Classes Near Me provides the highest quality training programs for AHA BLS CPR and AED Classes. Our experienced local instructors are certified and equipped with the knowledge and expertise to provide comprehensive and personalized training to individuals and organizations.
Our courses equip you with the skills, knowledge, and confidence to safely save lives and respond to emergencies. We offer various training options, including in-person individual and group training onsite group training to cater to your schedule.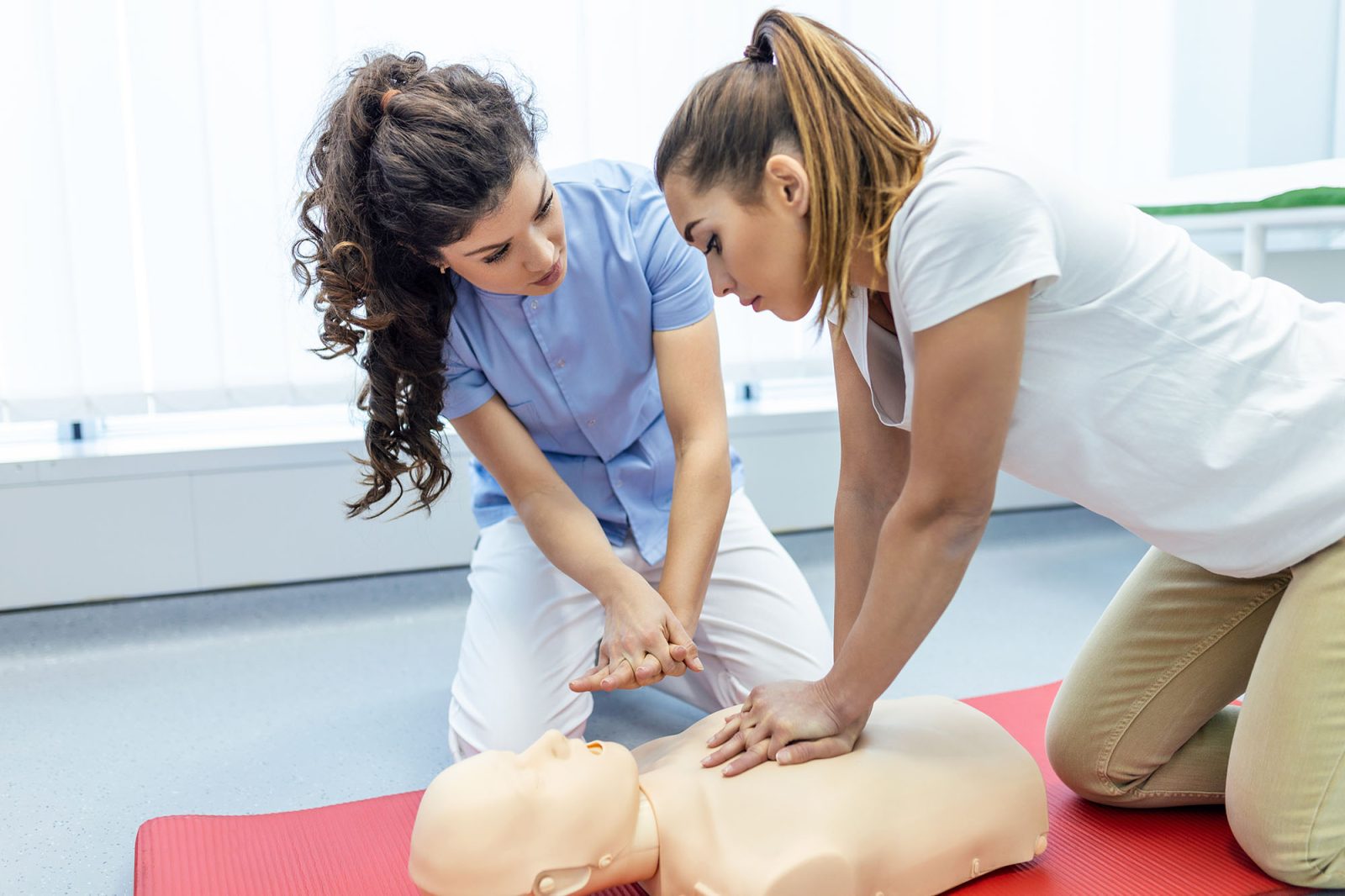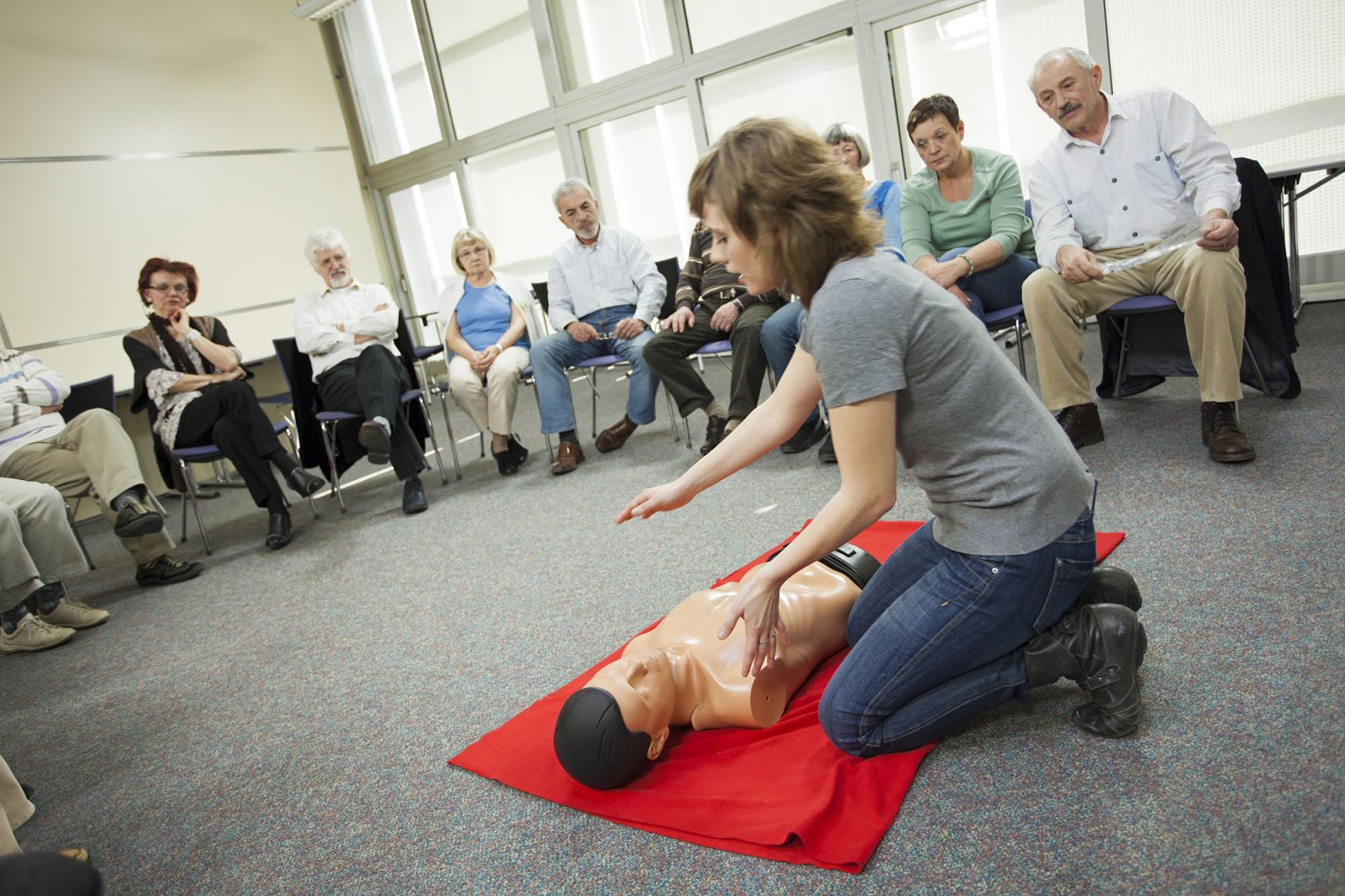 The American Heart Association's Basic Life Support (BLS) course is a comprehensive training program that teaches CPR and AED skills for prehospital and in-facility environments. The BLS course covers various topics, including adult and pediatric CPR, foreign body airway obstruction, and automated external defibrillation (AED). The course is ideal for healthcare providers and anyone who wants to learn life-saving skills.
Our AHA BLS CPR training course combines lecture, video, and hands-on practice. Our experienced instructors guide you through the course, ensuring you understand the concepts and can perform the skills correctly.
Our AED classes at CPR Classes Near Me teach you how to correctly and safely use an Automated External Defibrillator (AED). As you may already know, an AED is a life-saving device that delivers an electric shock to the heart in case of sudden cardiac arrest. AEDs are easy to use and can significantly increase cardiac arrest victims' survival rates.
Our AED classes cover the basics of AED operation, maintenance, and troubleshooting. Our certified instructors have extensive experience in emergency response, and they'll guide you through the course, ensuring that you understand the concepts and can perform the skills correctly. We use the latest training equipment to ensure you receive the most realistic and effective training possible.
During our AED classes, you'll learn how to correctly operate an AED and follow the instructions provided by the device. You'll also learn how to maintain and troubleshoot an AED, ensuring it's always ready to go when needed.
Our AED classes are interactive and accessible to everyone. Our AED classes will provide knowledge and skills to save lives in emergencies.